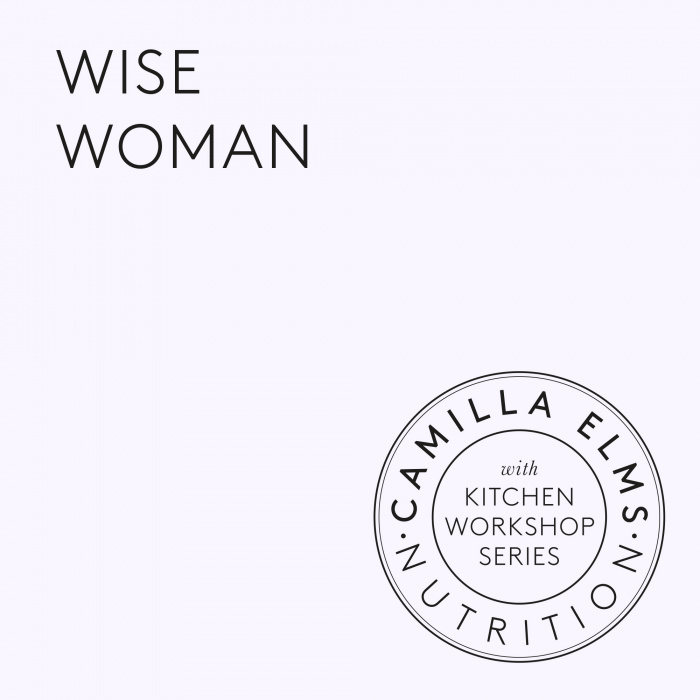 WISE WOMAN - March 12th 2020
We're looking to create balance at this gateway stage for women harnessing the complex female hormones. We'll nourish + empower ourselves to help manage changes in mood, weight, libido + hot flushes.
More Info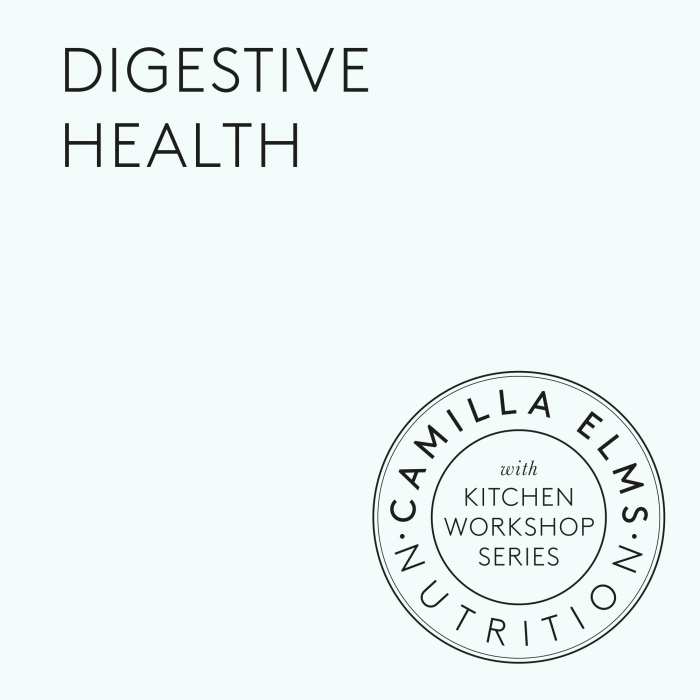 DIGESTIVE HEALTH - 30th APRIL 2020
By supporting your gut we'll be able to control how your body reacts to the outside world. We'll support + improve immune function, reduce inflammation + prevent horrible symptoms of gastro-intestinal distress.
More Info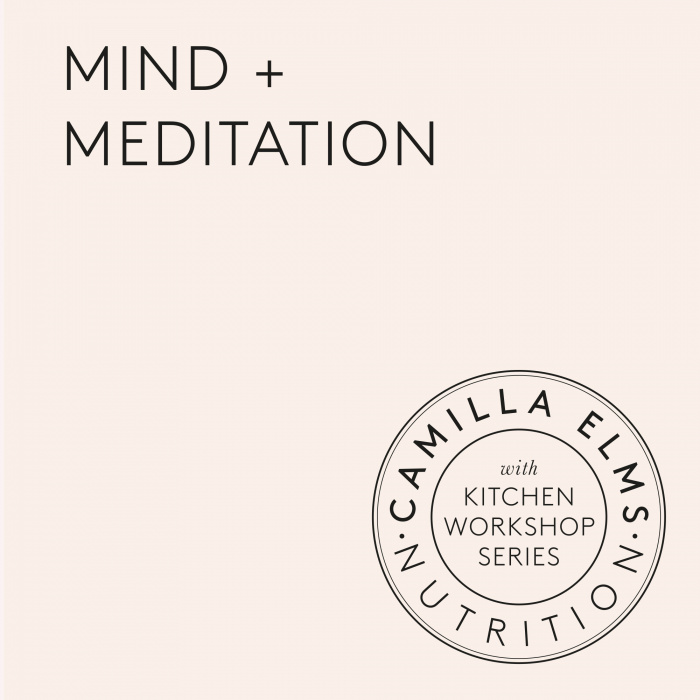 MIND + MEDITATION 14th JUNE 2020
Let's support the brain, harnessing the emotions which promote balance + wellbeing. We'll investigate mind-body physiology, the role of stress + effects on the body plus brain sharpness (vital for healthy longevity).
More Info